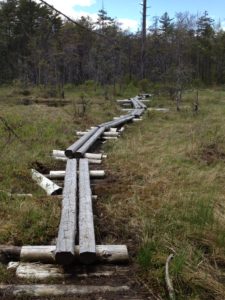 Picture courtesy of Matthew Ginter
Thank you Matt Ginter for your picture! It makes you want to get out there and hike!
We are still working hard to get a gallery up and running on this site so until that happens we will feature a new picture every week.  Thank you to everyone who have already submitted pictures! Keep those beautiful trail pictures coming!